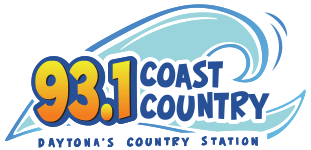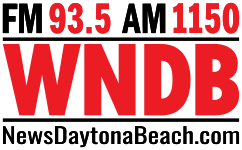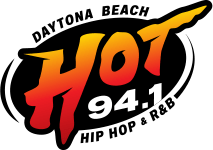 Winning High School Seniors
Amanda Bashans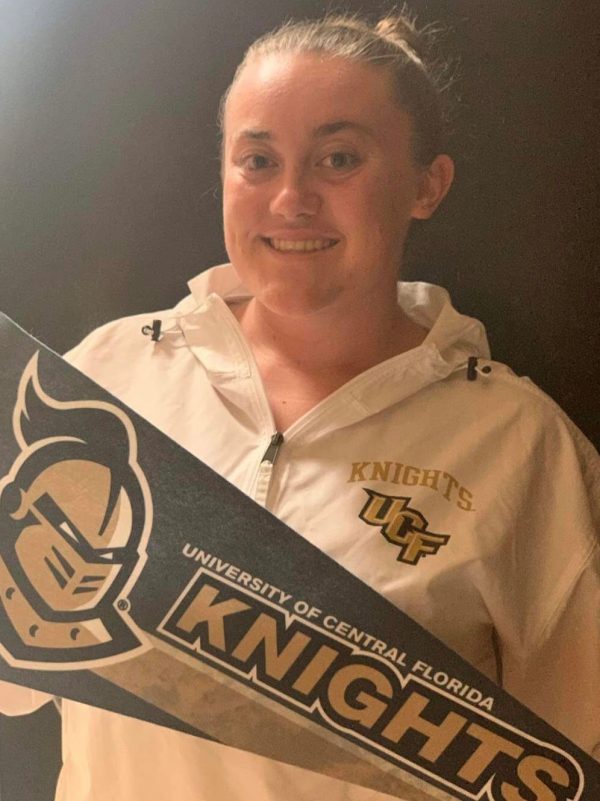 Mainland High School Class of 2022
Amanda is appreciative of the education and opportunities she has received at Mainland High School. From freshman class rep. to Mirage Color Guard captain, she will fondly remember her time at MHS (Buc Pride Never Dies!). Amanda is an active member of the Mirage Color Guard, National Honor Society and Academic Team. This shining star will graduate top ten in her high school class and has been named a 2022 UCF Top 10 Knight! Amanda will pursue her degree in Education at the University of Central Florida. As an active member in her community and dedicated volunteer with various agencies, Amanda will continue to give back as she moves forward.
Cody McCafferty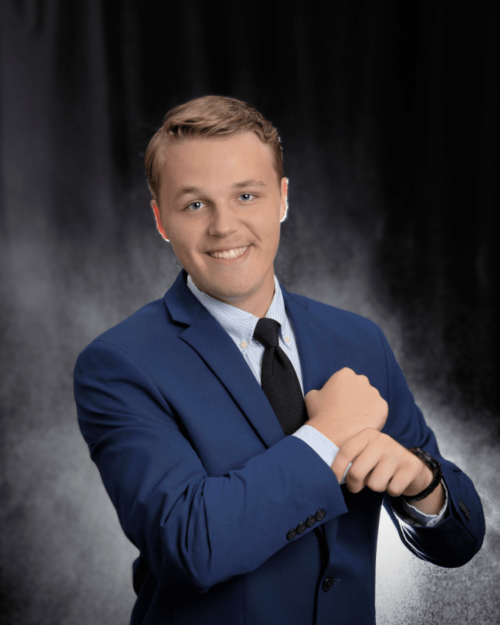 Cody McCafferty is a senior at Spruce Creek High School and a National Merit Finalist Winner. He has been a member of the Spruce Creek High School band all 4 years and was the Drum Major his senior year. Cody was a member of the Florida Symphony Youth Jazz Band, National Honor Society, Mu Alpha Theta math honors society, Tri-M music honor society, and the Volusia County Tomorrow's Leaders program. In addition to graduating from high school in May Cody also received his AA degree from Daytona State college this past December. Cody will be attending the University of Florida this fall and studying Business Administration.
Joseph Cleaveland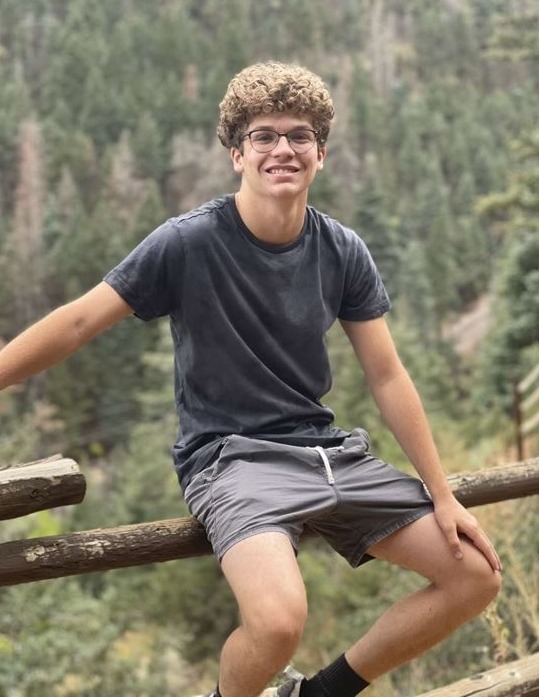 Joseph has been accepted into Embry Riddle for Engineering.
He has worked hard at Publix since he was 14, and has strived to help his single mom!
Toiyana McFayden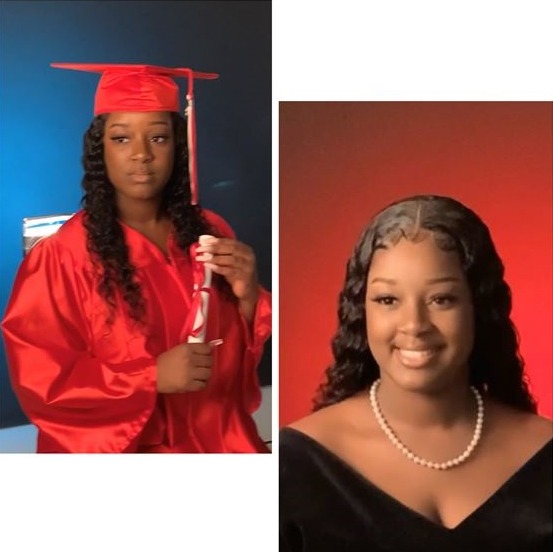 Toiyana is a Senior at Seabreeze High School
She is a bright, strong, intelligent Student anybody can ask for. I've watched her grow up to be the best she can be and I couldn't be more proud. She is on her last ride, this is her last year as a high student and I can't wait to see what the future has planned for her.
Joss Coulter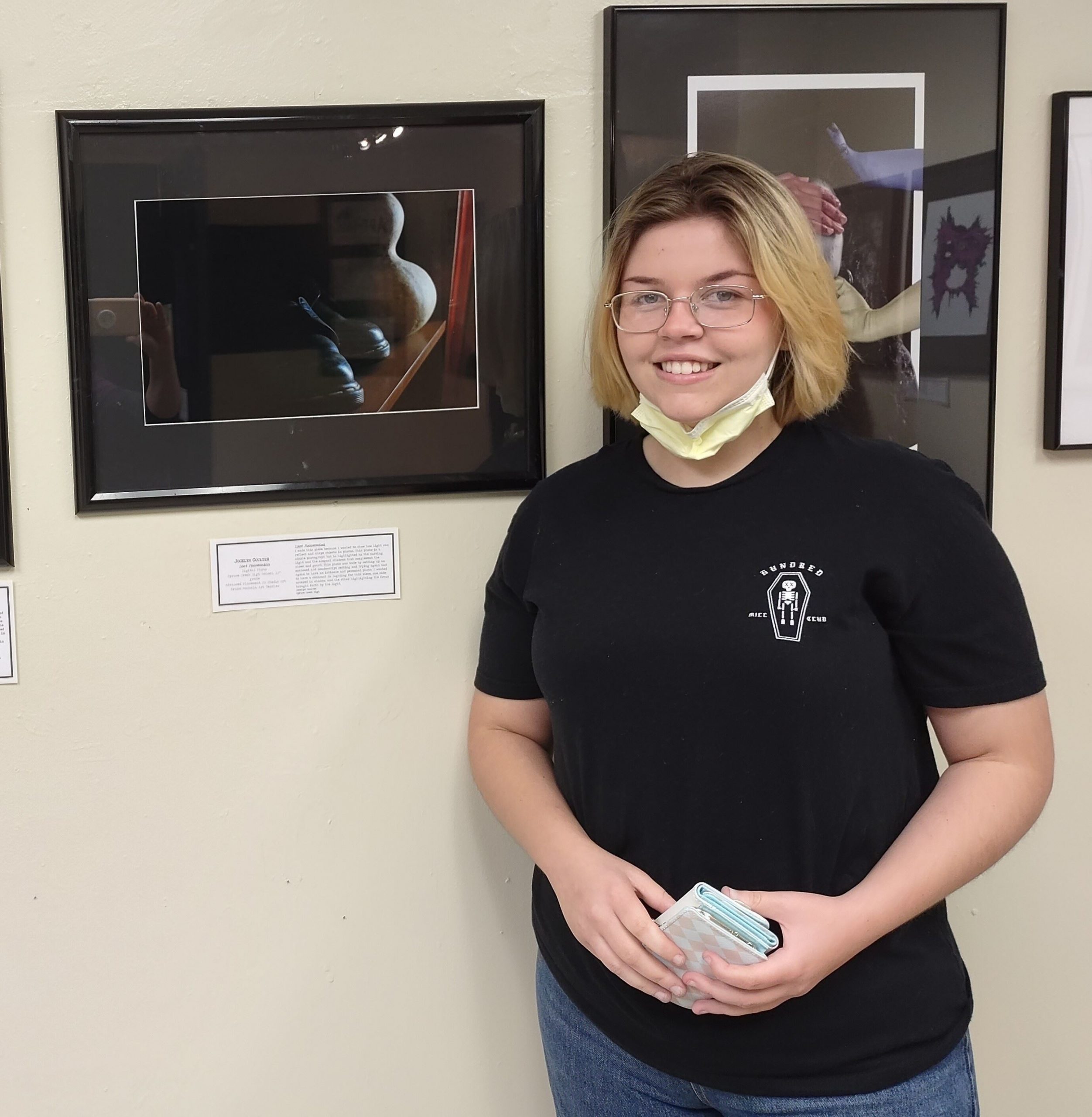 Haley Yeary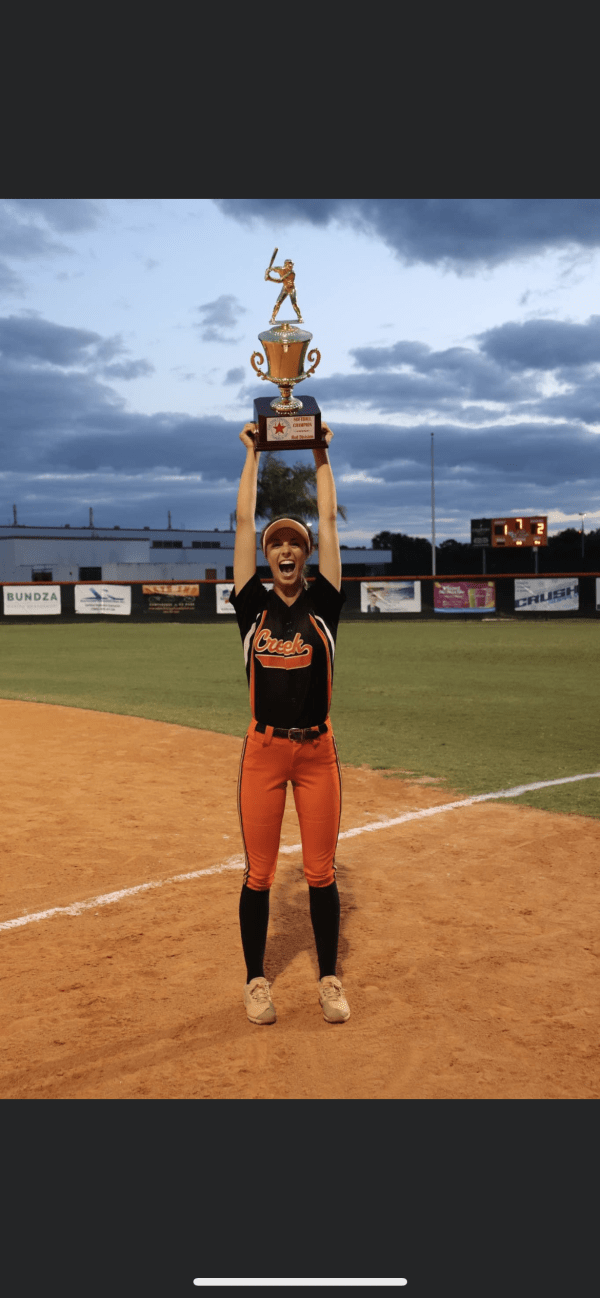 Spruce Creek High Class of 2022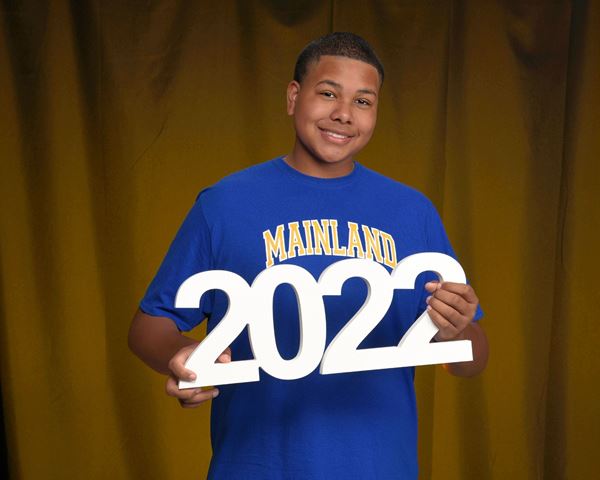 Mainland Highschool Class of 2022!
Hannah Sierzega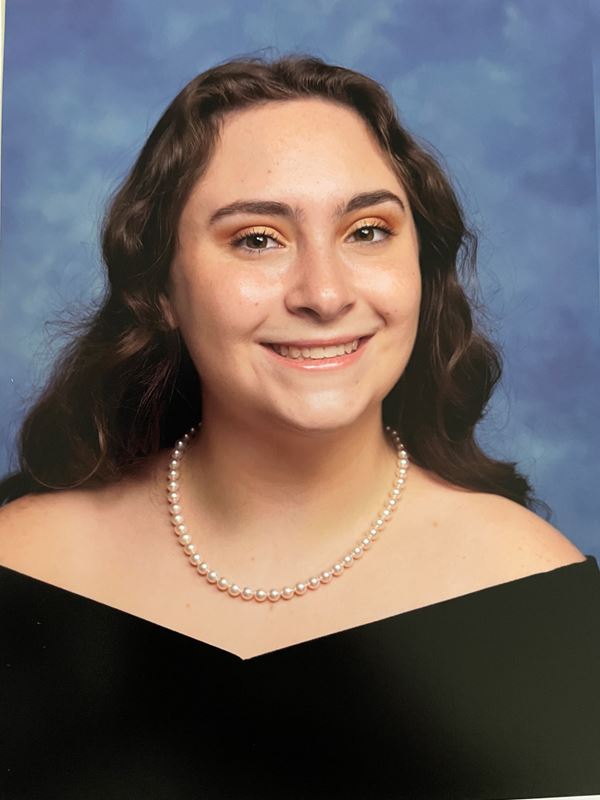 Hannah is a 2022 senior and attends Atlantic High School. She is dual enrolled at Daytona State. Once she earns her associates degree she is planning on continuing to pursue a bachelor's degree and pursue environmental science or ultrasound/radiation technology.
While attending school she also works a part time job at a local retail store. Additionally, she has been a part of the Varsity cheerleading squad, Nautica dance team and a member of the National Honor Society. We are so very proud of all her accomplishments!