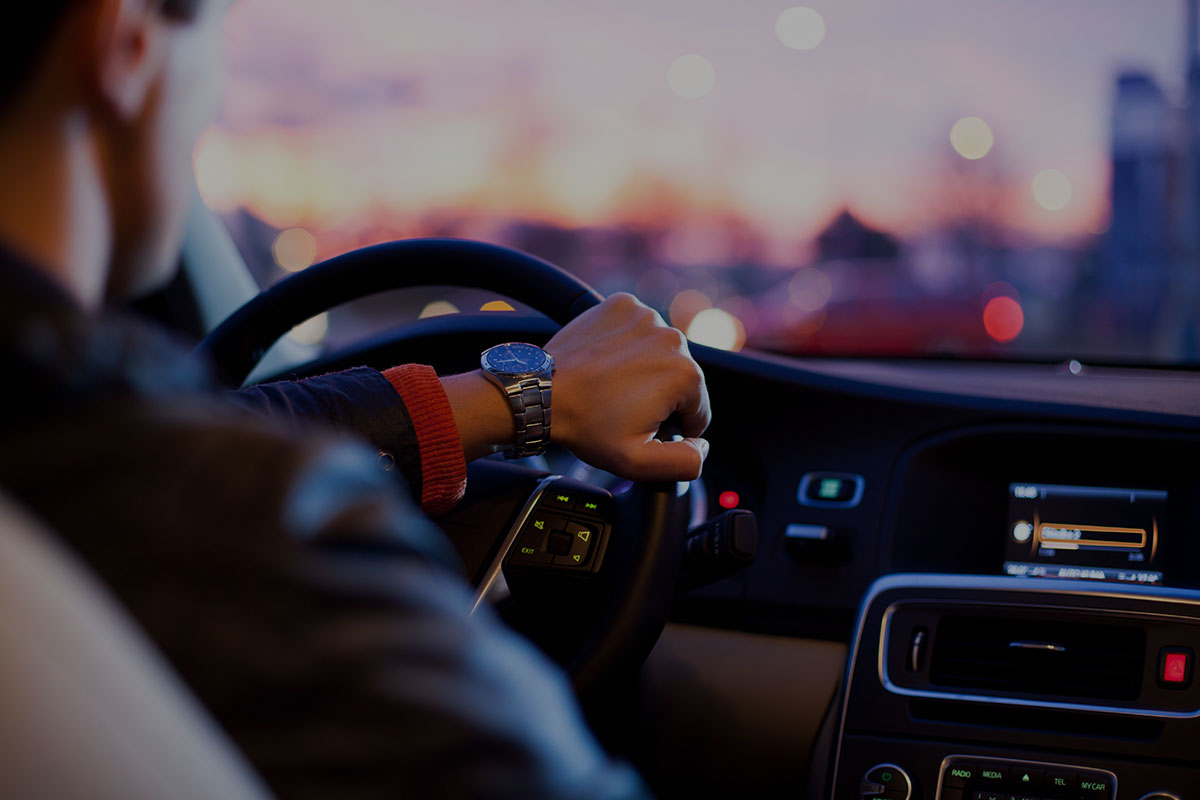 250k+ Listeners Every Week
On-Air Radio, Digital, and Event Marketing Solutions.
Learn More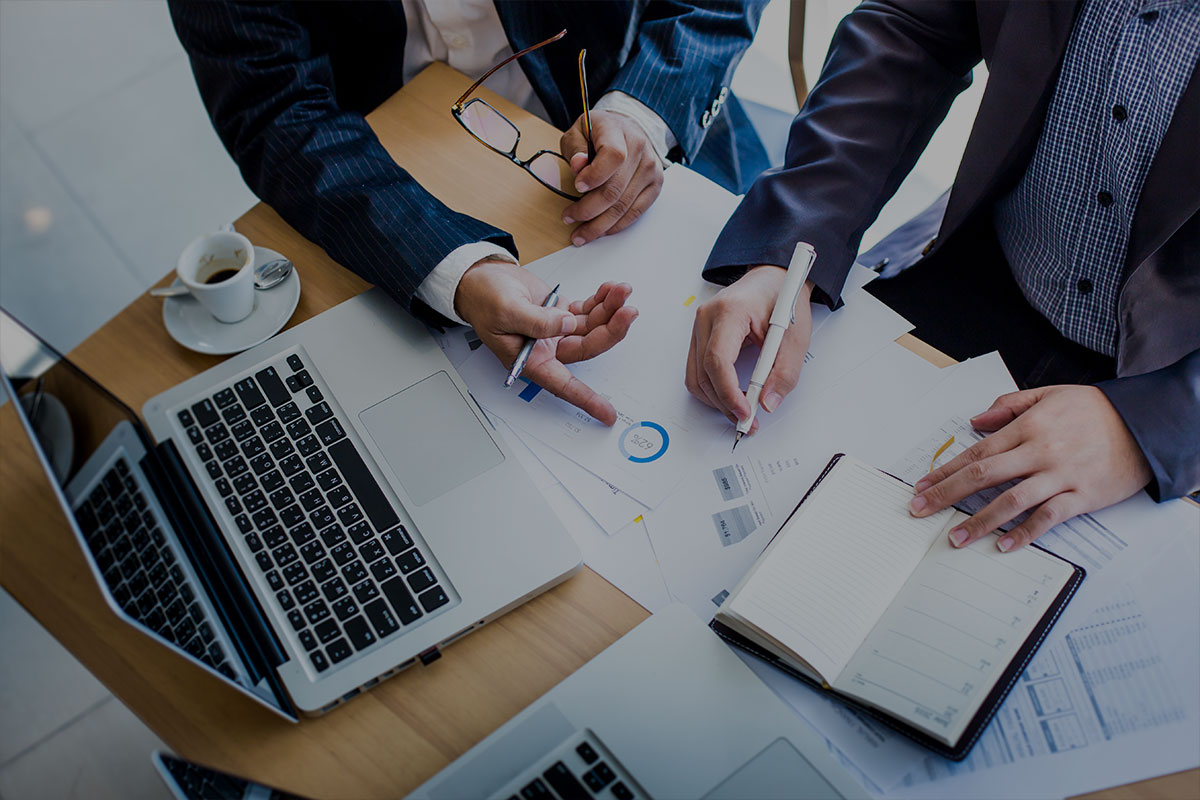 Professional Marketing Consultants
Southern Stone Communications is made up of national award-winning talent and individuals from around the globe.

CONTACT US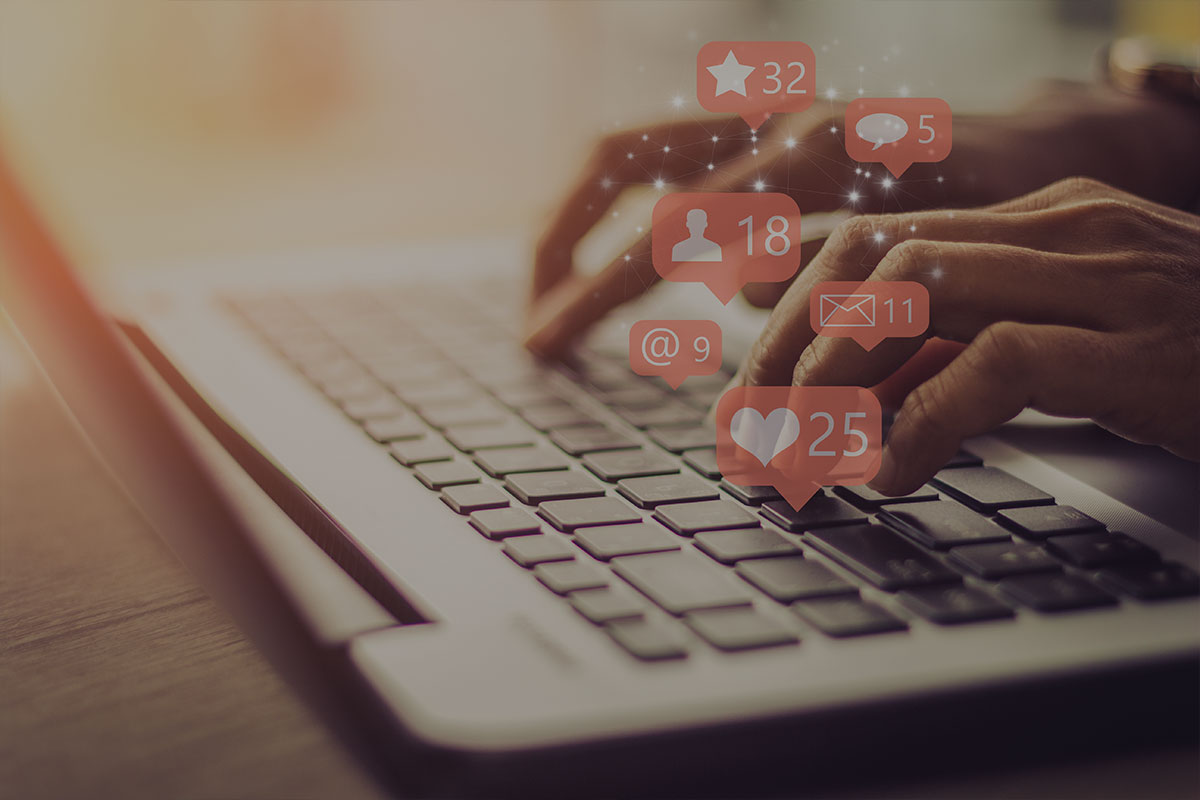 Digital Marketing Solutions
OTT, Display Advertising, Lead Generation, Social Media Exposure, and more.
Learn More
Daytona's Radio + Digital Advertising Solutions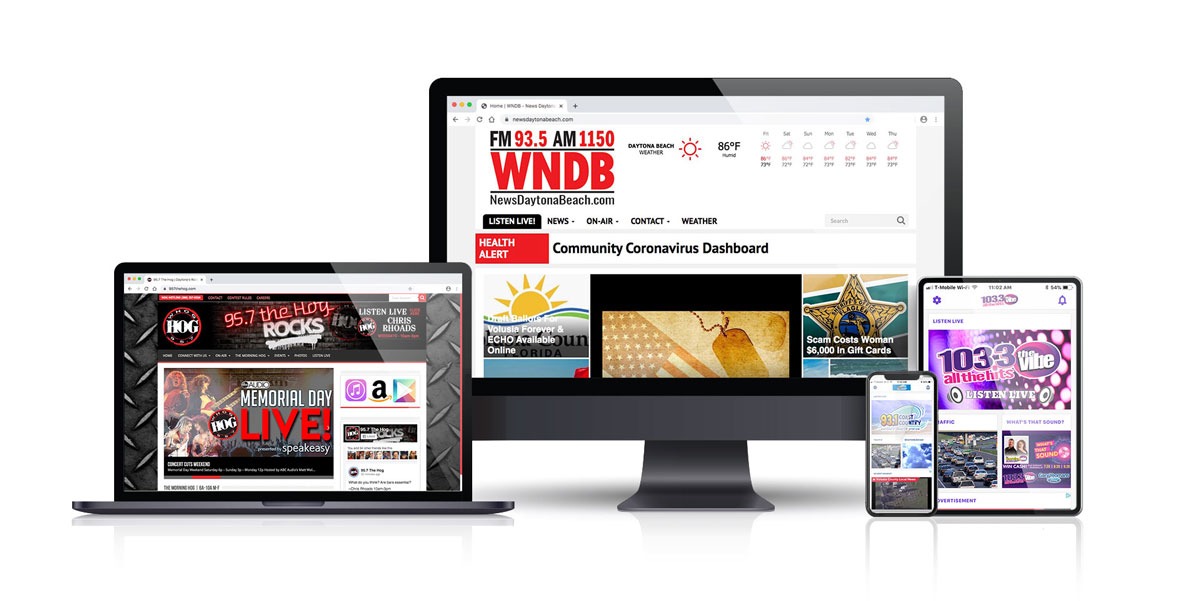 Reach 250,000+ Listeners Weekly
Advertising your business on Daytona radio stations gives you the ability to reach over 100,000 listeners weekly. By pairing broadcast marketing strategies with digital advertising you can easily enhance your brand awareness and put you on the 1st page of Google, Bing,  and Yahoo.
Additionally, Daytona radio advertising is also a great way to gain maximum exposure to your customers for any sale, grand opening, or event that your business is offering.  Your business can also reap the benefits by partnering with Southern Stone's many sweepstakes and contests we hold weekly to generate qualified leads and valuable customer data that drives results.